Are you looking for a piano teacher in Peacehaven?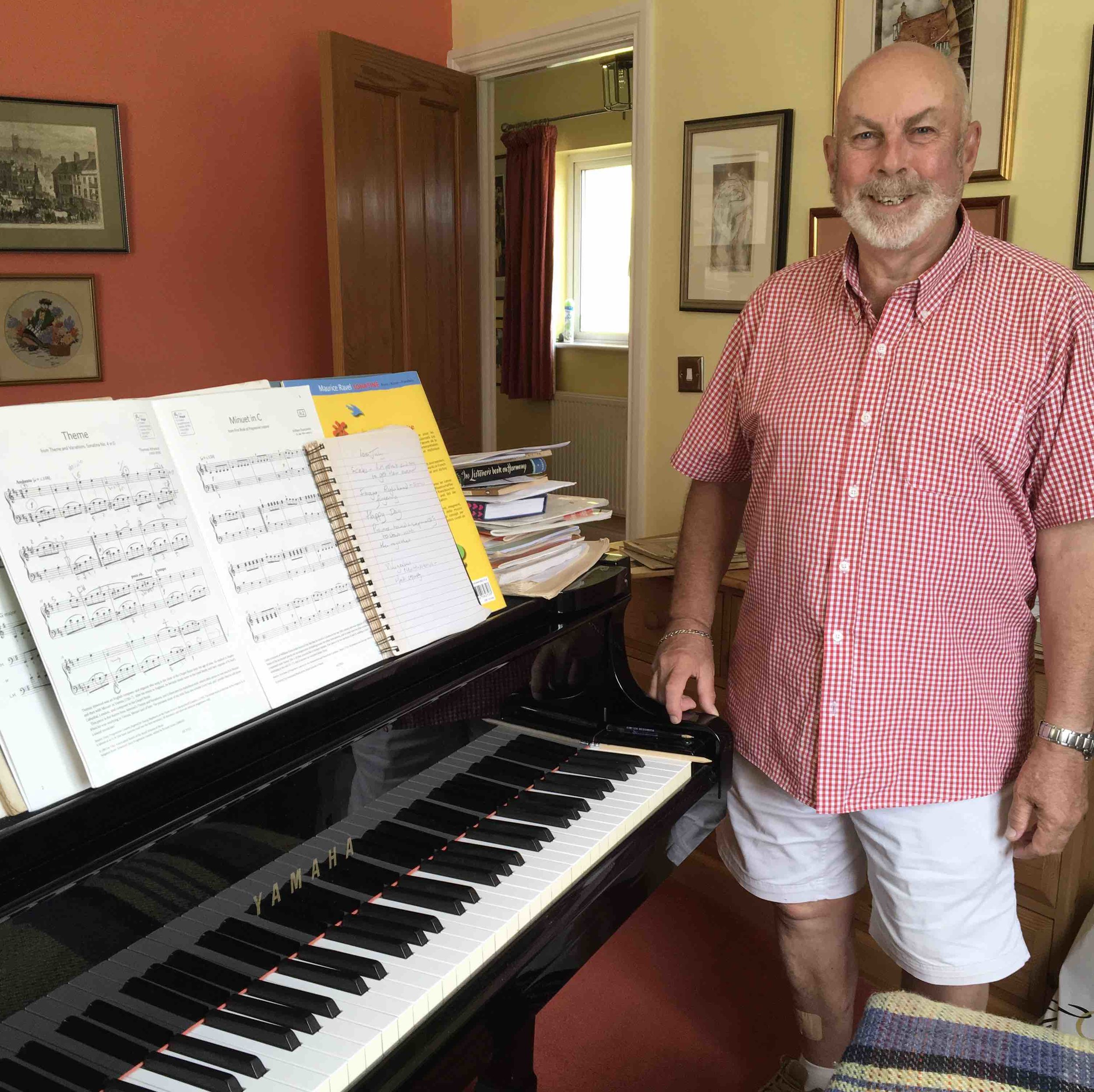 Piano teacher in Peacehaven
About me
Hello there
My name is David Crow and I currently reside in Peacehaven. After leaving teacher training college I spent 35 years teaching music and general subjects to pupils between the ages of 7 to 13. I gained two piano diplomas an A R C M in piano teaching and an L T C L in piano performance. These I gained under John Lill after receiving a scholarship to Trinity College of music to study for a year.
Having established myself within the teaching profession I then taught the piano at my home and at the Priory school in Banstead on a Saturday morning. My final teaching post was at Denmead Prep School where I taught many piano students until I retired. After this I became their resident piano teacher. I feel taking the ABRSM grades is very important as it shows a continued progress to both students and parents alike. Over the years I have had many many successes including a few Grade 8 passes.
I am happy teaching children and adults alike. Over the years I have had several adults who have taken their grades and passed. My teaching methods are both friendly and encouraging. It is very important to make people relax and basically have fun on the way. My studio boasts of a Yamaha grand and a Casio electric keyboard.
Testimonials
"David is a lovely, friendly person with a great sense of humour and vibrant personality. David has years of piano teaching experience at the highest level and teaches in his colourful studio on his Yamaha Grand." Paul Hunter, Head Teacher, PLUK, Brighton & Hove
"We are really looking forward to having David on board. He is a highly experienced pianist and teacher. You can't really do much better if you're looking for a fantastic guide for your musical journey." Kevin Matthews, Director of Music, PLUK